You know that page in magazines with the heading, "Stars – They're Just Like Us!"? Well, alongside "They eat ice cream!" and "They take their kids to school!" should be "They look for love online!" Yes, you'd be surprised to know that there are many celebrities who've joineddatingsites like http://www.eharmony.com.au. From Orlando Bloom to Halle Berry, here's a list of celebs who've looked online for love.
Orlando Bloom
Before Orlando became one half of "Mirlando" by marrying Miranda Kerr, he admitted to creating a Facebook profile under a pseudonym, so he could meet women who didn't know that he was really a famous actor.
Halle Berry
Oscar winner Halle Berry has admitted to perusing online dating sites and chat rooms anonymously. Next time you're chatting to someone online, just think – they could be a movie star, trawling the internet in their pyjamas, just like you!
Deborah Ann Woll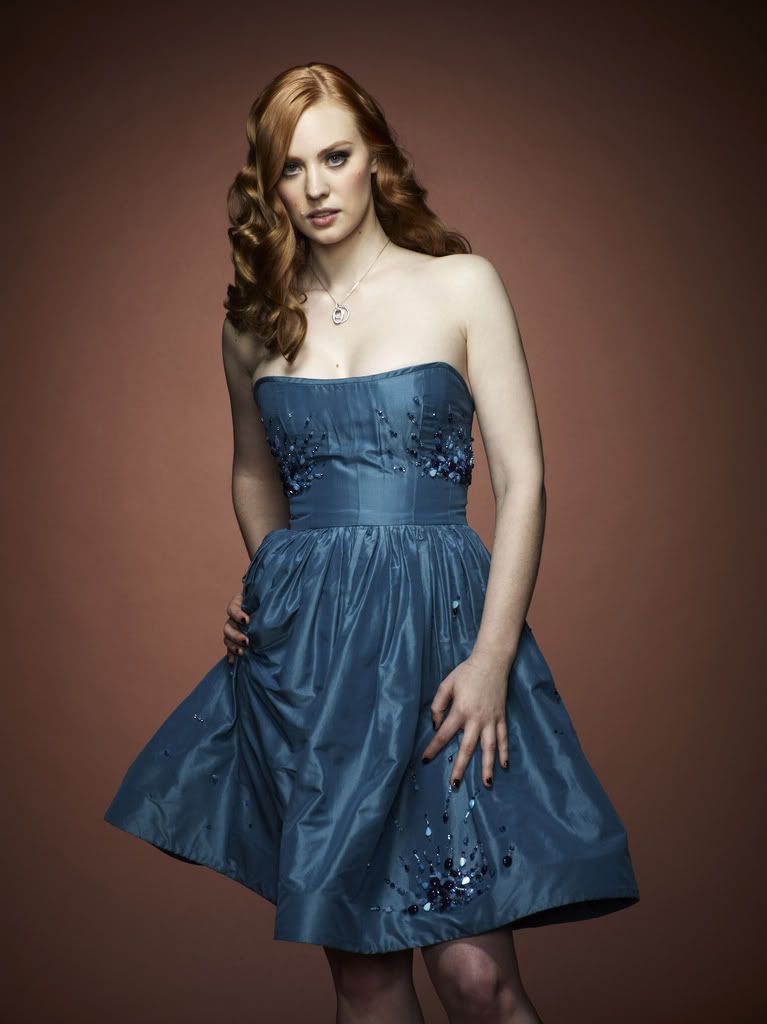 http://www.flickr.com/photos/satin_shirt/7372435618/
The porcelain-skinned star of True Blood met her current boyfriend online in 2007, prior to becoming a star thanks to her vampiric sex appeal.
Chace Crawford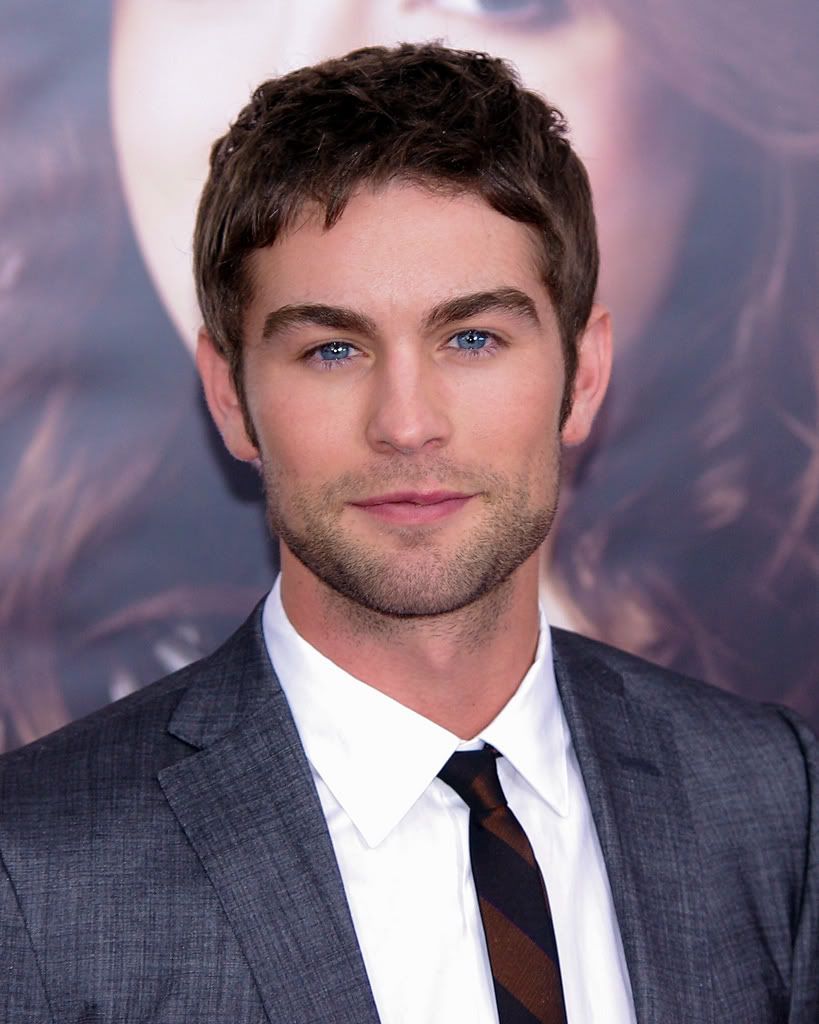 http://www.flickr.com/photos/shankbone/7162905574/
Chace Crawford, the scruffy-haired star of Gossip Girl told a magazine that he had multiple online dating profiles on different websites to woo the ladies. Whether he just browsed or really looked for love, we're sure that his handsome face would be lovely to come across while flicking through pages online!
Carrie Ann Inaba
The gorgeous Dancing With the Stars judge found her fiancé Sloan on eHarmony – and he had no idea who she was when he sent her a message! Fate!
So, even the celebs are doing it. But that doesn't mean you have to act like a celebrity to get noticed – you certainly don't have to shamelessly self-promote yourself; it's all about being yourself. Whether that means looking into Christian dating with eHarmony (http://www.eharmony.com.au/christian)or browsing fun-loving singles in Sydney.