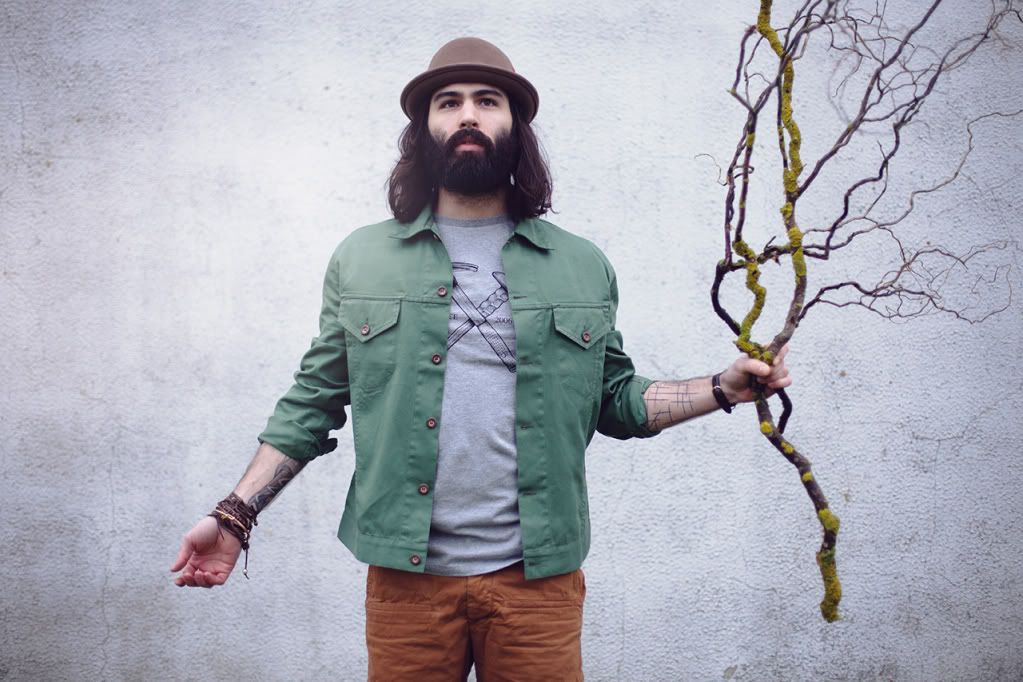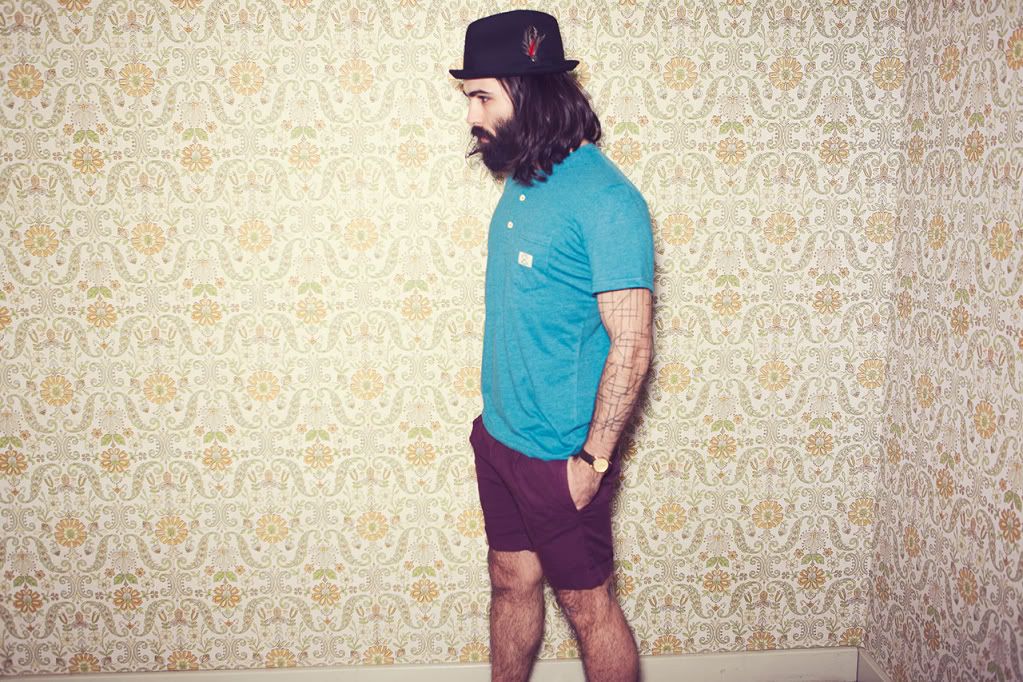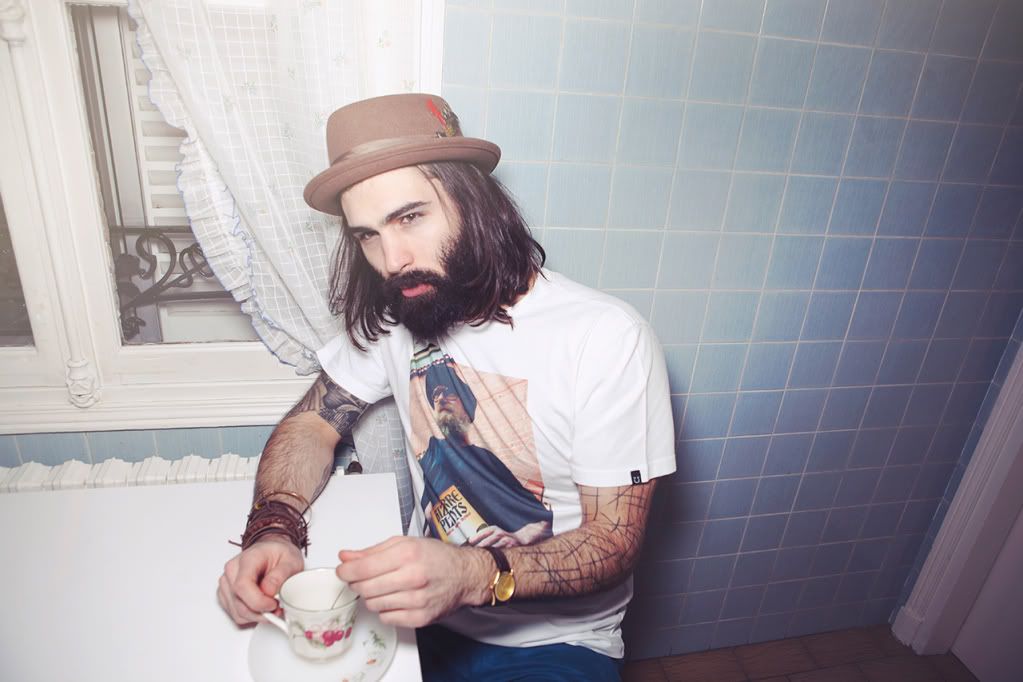 I simply loved the vintage concept of this collection. Because usually the new collection today was this electro type and trendy concept one. That's why I think, this collection of OLOW for their spring summer collection 2013 that has a name of Memories Remain is the most unique and quirky one among to the all brands spring summer collection this season.
I also liked their pieces here where it speaks my style too. And the pieces are so light too that is fits really into summer season. I also liked the khaki pants and chinos because this type of piece are the one still trends this year and to the following years when it comes to men's fashion. Why do I know this so? because a lot of fashion icons and enthusiasts stated this already..
About the availability of these pieces? Actually, I really dunno further details yet regarding on this OLOW 2013 Spring/Summer "Memories Remain" Lookbook but soon enough the brand itself will release their updates regarding this. So we better to wait on the brand's updates for this one. Thanks!