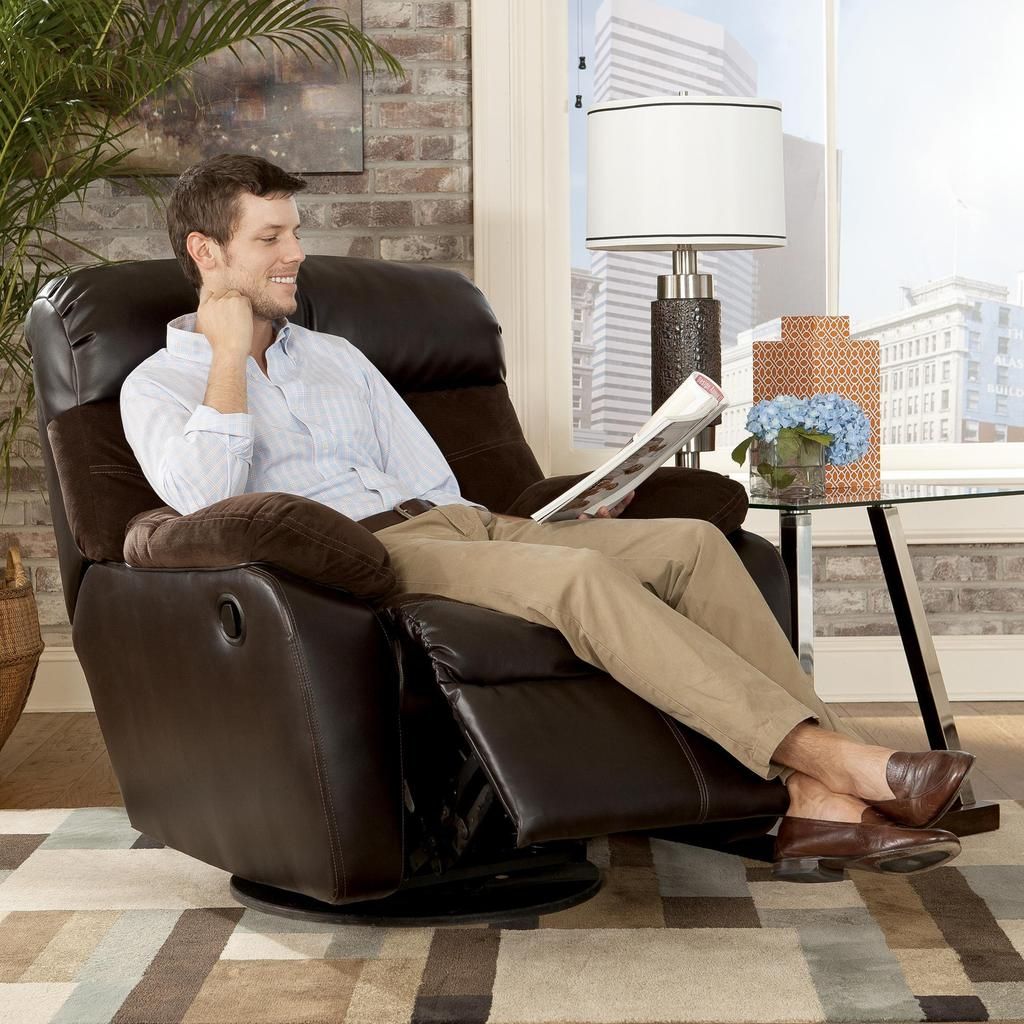 The home is the place where many of us spend a lot of our time, therefore creating an environment in which we can relax is important. After a long and tiring day at work, many of us want to kick off our shoes and enjoy a little relaxation when we get home.
So how can you create a calming interior at home? One of the things that can prevent us relaxing is if we arrive home to discover a pile of washing that needs doing, dishes that need washing, or cleaning that needs to be done. Coming home to chores can make us feel stressed rather than relaxed.
De-cluttering your home will not only make it easier and quicker to clean, but will also reduce your stress levels. A room that is full of clutter can also feel small, making you feel trapped. Another thing you should consider is the colors of your rooms. Light colors tend to make rooms look larger and can lighten your mood. Dark colors on the other hand can make you feel depressed. However, avoid making your rooms too bright, as that can make you feel hurried or stressed. Colors have a big effect on how we feel, with colors at the blue end of the spectrum being more calming.
While removing clutter that will attract dust and dust mites is a good thing, it is also important to remember that your home is your personal space and you should keep some favorite items that remind you of happy times.
Our minds respond positively to symmetry, so creating an interior décor that is balanced and symmetrical will be more calming. Try a minimalist style and you may find that when you enter your home you feel much more relaxed.
Small rooms can be stressful because they feel cramped, and while removing the clutter will help, there are other tricks that you can use to create a feeling of spaciousness. Glass panels can be used to create a coffee table that is transparent, and that will make the room feel larger.
The bedroom and the bathrooms are rooms in which many people like to relax. Creating a comfortable and soothing interior using soft furnishings and a little touch of luxury will turn these rooms into places where you want to spend time relaxing. What could be more relaxing than soaking away your cares in a large bath with warm, soft lighting?
Another way of creating a soothing and calming feeling is by adding some stylish touches. Cute plantation shutters can create a beautiful room, which will help you to relax. They are also a good way of bringing light into a room while maintaining privacy. Make the most of your views by removing any clutter that obstructs your outlook. If you have a garden, try to create a connection to the outside by fitting sliding doors. Being surrounded by greenery and fresh air is wonderfully relaxing. If you do not have a garden, a balcony or terrace can also be used to bring the outdoors inside
A few simple changes can make your home a tranquil retreat from the stresses of modern life.