Did you know that mostly of girls these days are a fashion victim? Yes! they are, as the keen to wear all the trendiest pieces today just to fits in the industry which I found not necessarily to do at all, since these trend pieces aren't fits well to everyone. Hence, not all the newest pieces from the fashion industry are this fine to wear for your end. Because we people have different personality, body type and skin color that we should need to consider before picking any fashion pieces to wear or to consider.
Others are fond of simply pieces or these plain pieces which can be normcore fashion. While others are likes to have the extravagance pieces which can make them quite elegant looking but whatever your chose fashion sense is, as long as you know on how to rock it on, everything will goes or look good on you – for sure!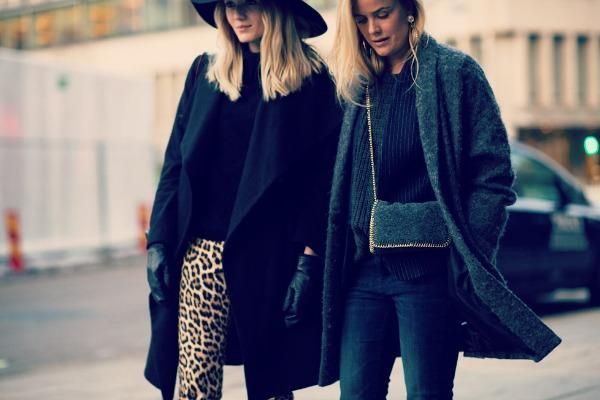 Bottom line is, you should know all the fashion essentials for you by trying out these pieces from your fave stores. Also, you can have chic accessories that can help spice up your total look. Actually, I never get enough accessories to complete my collection. Because these gems are so fine to have hence you should get yourself some too, to rock on..