Stay updated on this generations trend with this halter style DRESS that's pretty much all over magazine spread nowadays. This is perfect to wear on cocktail parties and other formal events such as a wedding, or a date night out with your boyfriend. You can easily pair it with a dainty necklace or a pair of studded earrings even drop chandelier ones! A pair of high peep toe heels or Mary Jane pumps would also go perfectly together with this dress.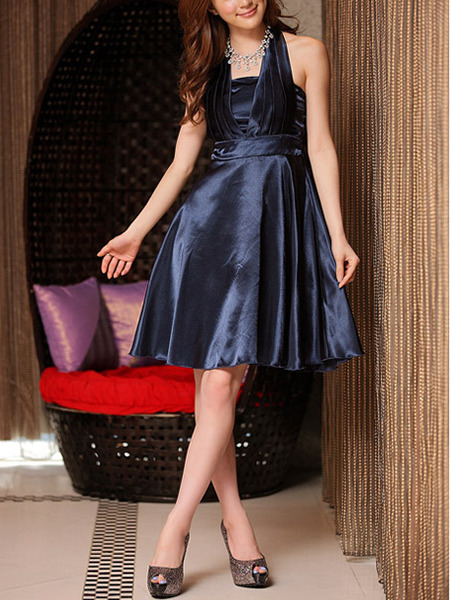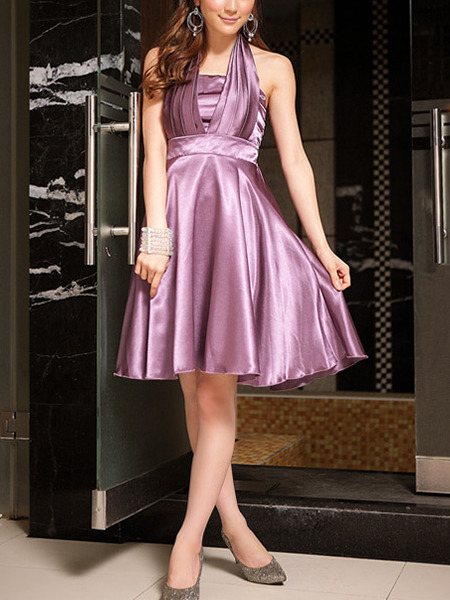 LINK and it will direct you to the website.
CLAIM YOUR DISCOUNT AND SHOP NOW!