Versatility and utility with elegance and beauty Ñ these words are pretty much appropriate descriptions for this DRESS. It can easily be worn to different cocktail parties with different themes, special occasions and other important formal dates. Jazz it up with jewelries of your own choice and pair of nice slim high heels to complete the ensemble. Never fret about buying something you can only use once because with the style and color of this dress, you can definitely make sure that it can be worn again and again on different occasions because itÕs a timeless piece.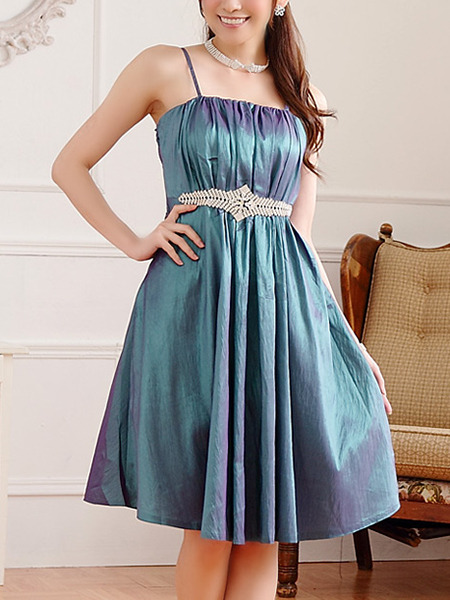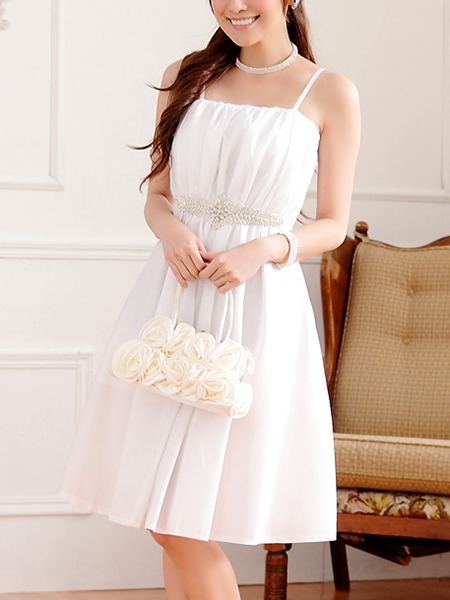 I love the draping and cut of this dress because itÕs timeless and classic. It has two straps on both sides which can be useful when dancing the night away. The cinching on the waist with the sequin embellishment adds a ton of artful savvy to this simple dress. The fabric is made of satin which makes it very smooth and comfortable. Aside from this beautiful Black color, this dress also comes in the shades Green and White. It comes in the sizes L XL.
Because this dress is on sale, you can purchase it for only PHP 851 (81% Off)! The original price of this dress is PHP 4596 but with the discounted rate, you get to save as much as PHP 3745. To even get a higher discount, easily subscribe to the website and receive free coupon codes which you can use for your purchases.
Payments can simply be done through PayPal which is guaranteed to be 100% safe. Through Express Shipping, your item/s can be delivered in just a matter of 3-5 days.
Browse through more selection of dresses with different styles and designs by clicking on this LINK.
PURCHASE YOUR DRESS NOW!