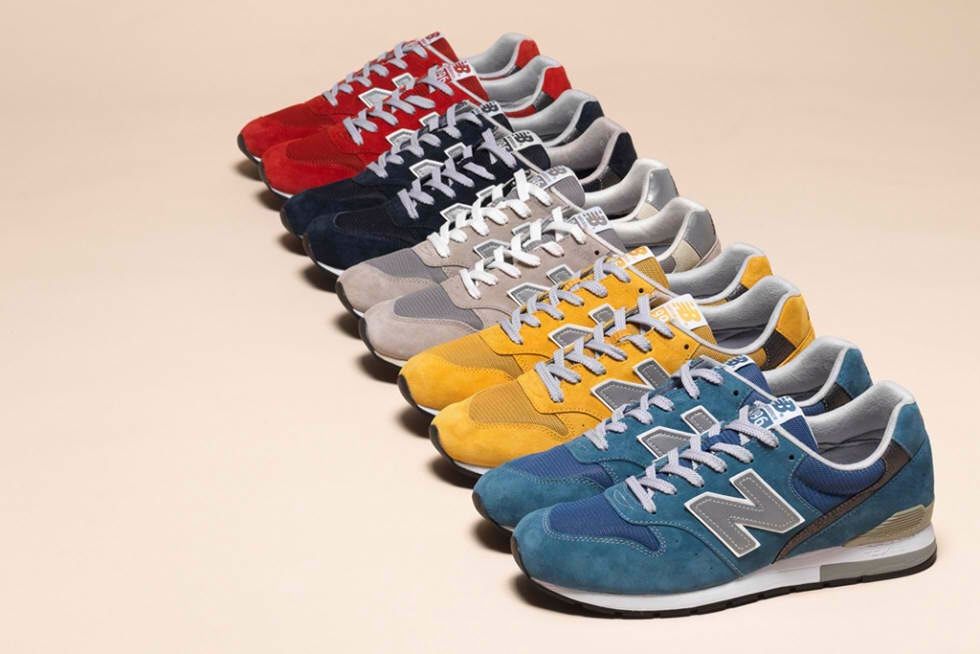 When it comes to shoe brand, new balance is the one most I look forward too. Because their shoes are these versatile that you could use in casual styling neither to sporty outfit one. Like on this new collection that they've been cooked for us this fall season 2013 which they called M996 RevLite line. Another line from them that maybe surely hits the market soon as they released it out this coming months ahead.
Actually, I was really excited about this. Because their shoes really speaks on my style and the one most I'd liked to new balance shoes is.. They're indeed comfy and they definitely make you dope as you wears one.
Further details about this collection? Sorry to say that as for this moment the brand itself doesn't release it yet, however pretty soon they'll definitely update us all regarding this collection.. That's it for now folks and I hope you'll keep on checking the blog for more fashion news updates.. Thanks so much!