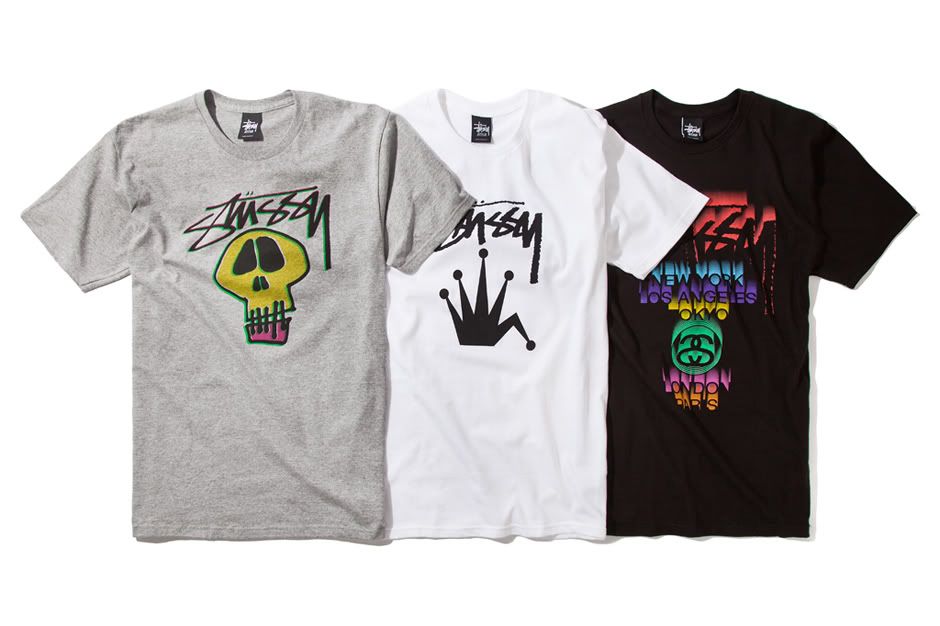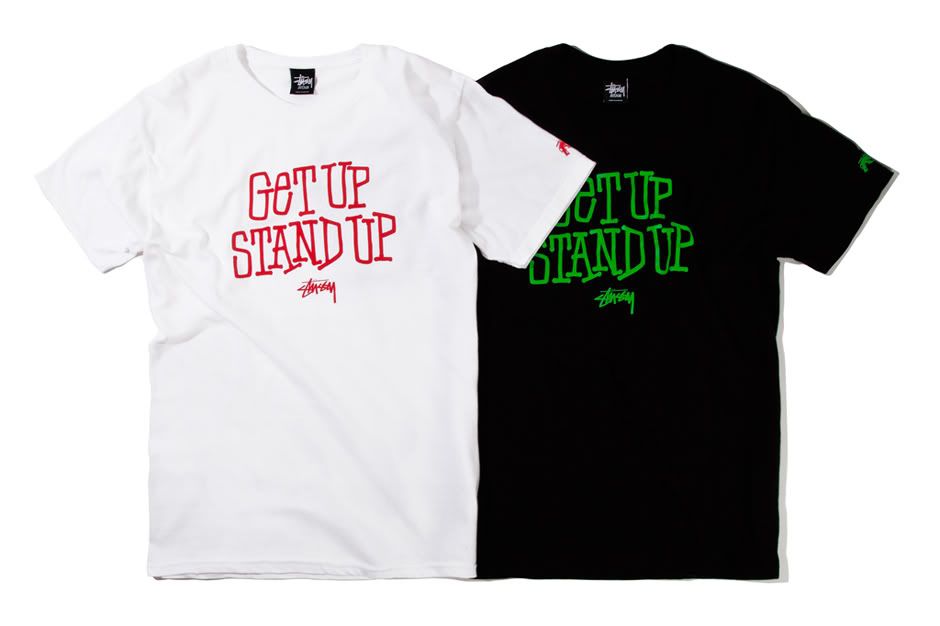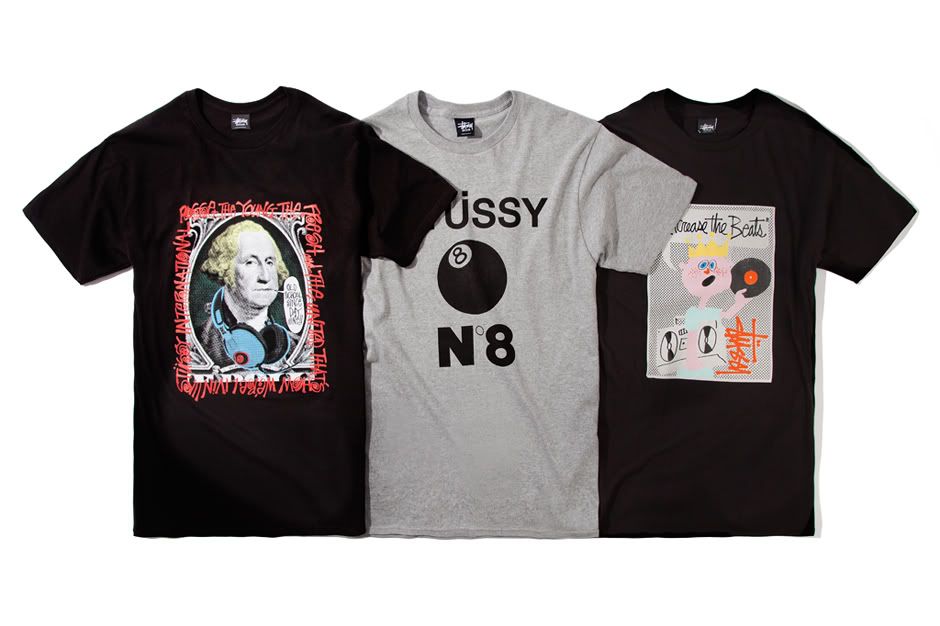 When it comes to street wear fashion and brand. The leading for me was this great stussy brand. Because stussy has really got this swagness that can make you dope through their pieces and accessories. I dunno, I just find stussy that way. And I know most of you dudes and gels are the same way as much I do on the brand, right? I think, stussy is the most also hip on today's fashion when it comes on their craft or line which the streetwear fashion.
On the photos on top. those are the new in that we could expect from the brand this coming ft all season. And I must say, these really proves that stussy is the most hip into all same label brands because look, all of these pieces are really good. I personally liked that white tee on on the first set of photo. I'll let you know once I go it and will try to make a review out of it on this blog, sweeetposh.com.
Alright, that's for now and will update you the brand stussy fall colletion pricing details by my next post. So – please, keep on checking me here. Thanks!