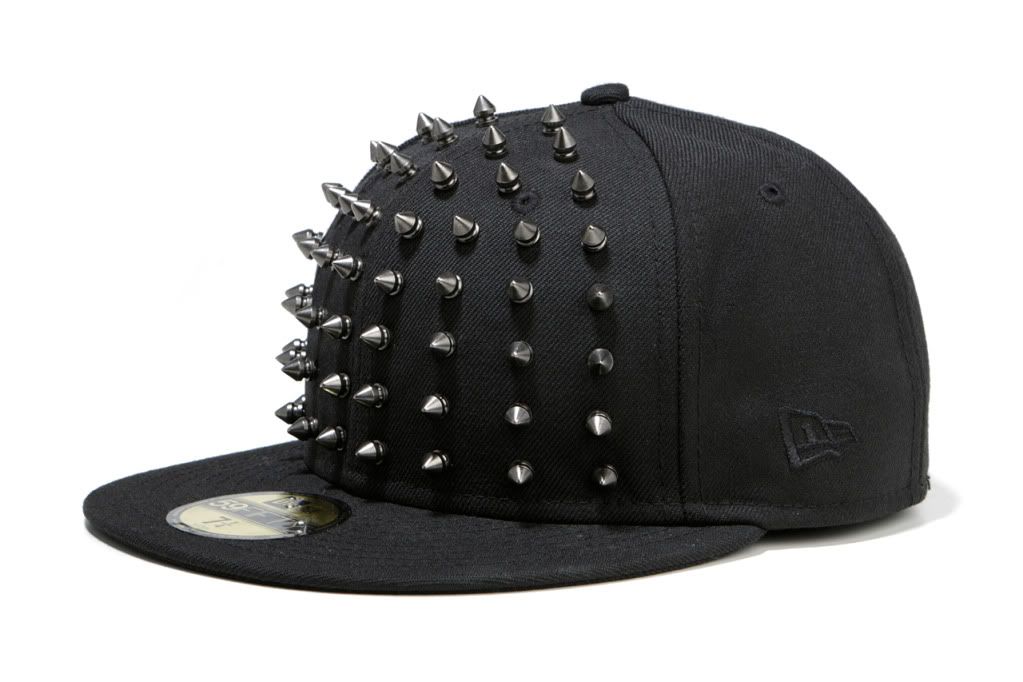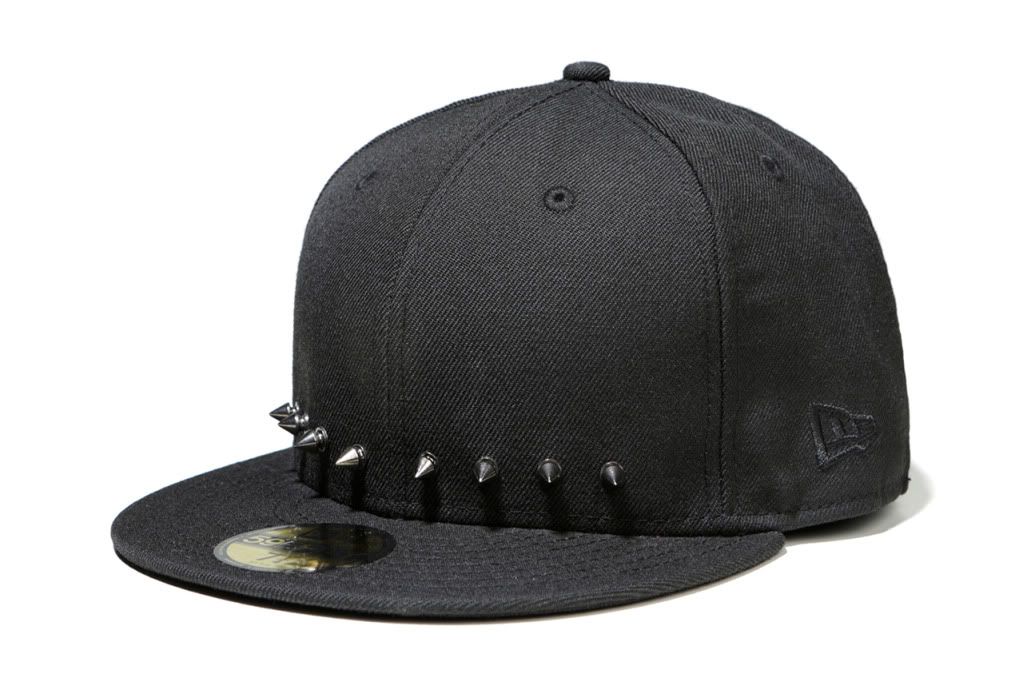 Studs had been the trend almost this whole year round. And before it ends, there's this addition to those studded fashion items. There's this collaboration of two brands which are MUSIUM DIV. and New Era hats.
I am talking about their new collection of Studded Hats, baseball studded hats. From the plain design, they reinvented the look  by adding spike studs that looks sparkling especially when spotted by lights. We usually see those studs back then on those rock icon's outfits and accessories. But almost the whole year this design is reinvented and almost seen on every clothes and accessories. The color of this hat is black and the studs are silver that compliments each other.
This collection comes in two designs, the one with 40 studs, and the other one is with 8 studs. The 8 studs looks simpler because these studs are placed below the front part of the hat, while the hat with 40 studs looks more striking because it uses the whole front space of the hat and it is more obvious an looks more metallic. The 40 studs costs approximately $193 USD and the one with 8 studs costs approximately $77 USD.
The collection will be released this coming 14th of December at MUSIUM DIV. retail locations. This designs of hats may look good to those k-pop superstars and to those Hollywood rapper and hip hop icons. And I can also imagine these caps worn by those dance crews to add the look on their costumes while joining any dance contest.