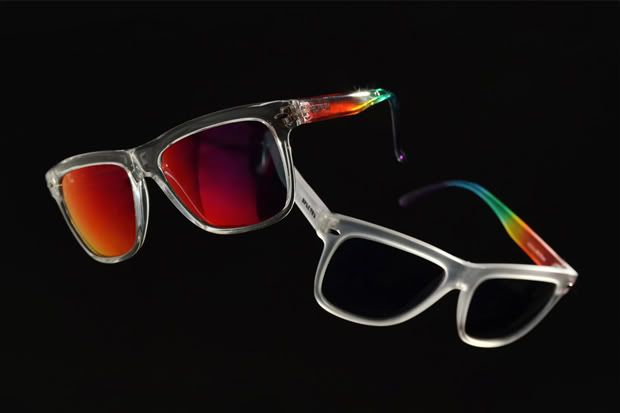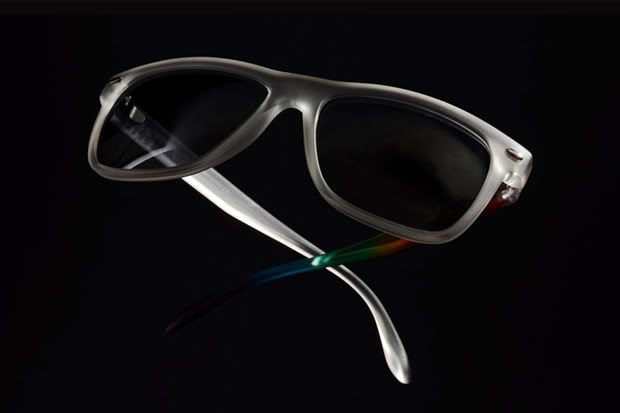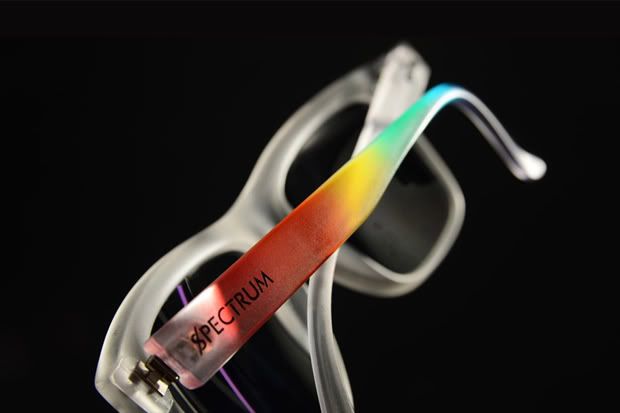 When it comes to accessories today. I think the most trends and demand these days was these awesome sunglasses. Because we're all having  this hot season called summer. Sunglasses really help us to protect our eyes in any sunny hits radiation that can cause some eye deficiencies as we dont have this sunglasses as eye protection on. That's why a lot of companies and even brands are already conceptualizing their own designs sunglasses that might be the trends soon on the fashion industry.
This recently, the brand Spectrum and Spektre are had their collaboration to create and give us all some new designs of sunglasses that we're be crazing about today. And these are the sunglasses you were seeing on the top photos. Actually, these sunglasses are limited only, so – grab your own now because these sunglasses might be phase out soonest.
Regarding on the prices? as far as I know, all sunglasses are has a price of € 89,00 in any retail online stores and even to any Spectrum & Spektre stores.