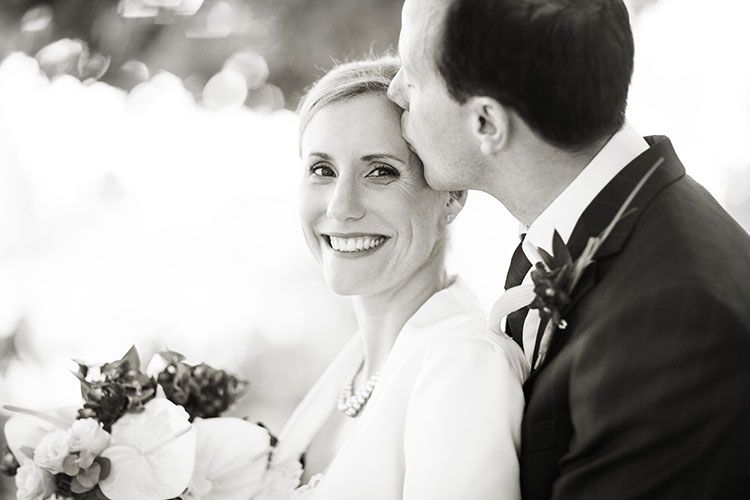 In our life we will find someone whom we want to spend our lifetime with. The love of our life, our destiny, the man or woman of our dreams, whatever you want to call it, it was all sounds very romantic. We are the luckiest if we find a person that fits with your personality, someone you can be with without any problem, all you have to do is be yourself and he or she can accept you no matter what.
And after knowing each other, maybe for some other it took a long time, but for some it just takes a while to decide to get married. Getting MARRIED, yes, you got it right. It may be the biggest event in each everyones lives. But we all know that wedding preparations are not as easy as we think. Lot's of things need to be in mind. Where to held the wedding ceremony, the reception, the food, souvenirs, photography & video, pre-nuptial photoshoot, wedding dress, suit for the groom and so many things. But the good thing, life get's simpler and easier for those who can afford to hire a Wedding Planner, a wedding planner is the one who will settle all of the bride and groom's needs and wants to happen to their big day. Just by following the ideas of the couple.
And on the big day itself, the couple only need to do is to prepare their selves and enjoy the day that they will be no longer be saparated and will become each other's. And they will start their lives as huband & wife.