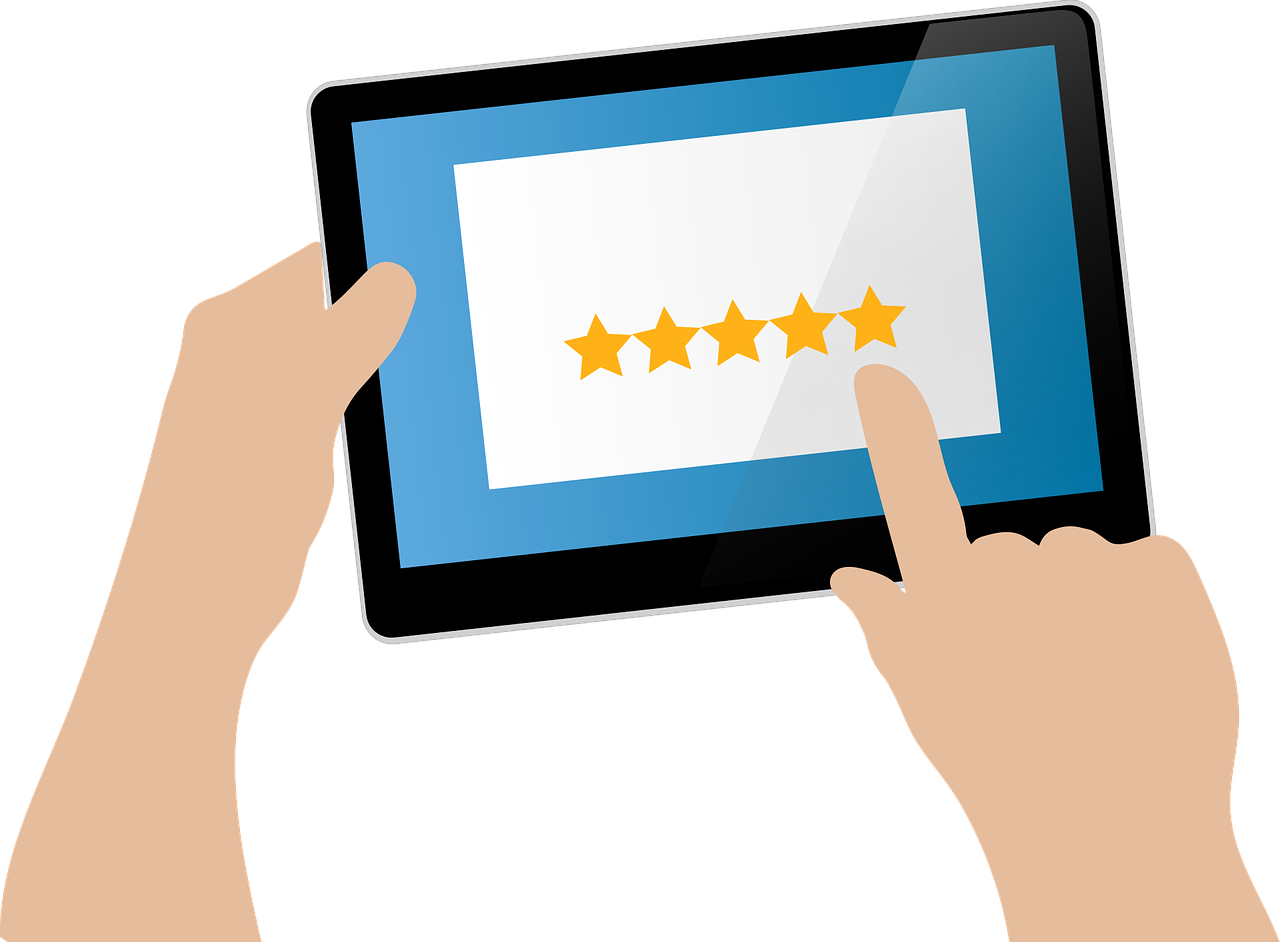 Believe it or not, finding a best and reliable store to shop for plus size isn't really an easy job. Because plus size finds were to limited and not all the brands and labels are too keen or please, I must say, to have produce these kind of finds over their store shelves, Hence, finding he right store is indeed a time consuming and isn't that easy to do. But not now though, as am going to share with you all this one awesome online shop called Rosegal.com where all the plus size clothing for both men and women were listed and even sells out for a very reasonable prices.
Floral Off The Shoulder Plus Size Romper
Ruffles Plus Size Off The Shoulder Maxi Jumpsuit
The shop, Rosegal, is actually one of leading online store today due to their efficiency and giving out good services for their clients thus everyone today are talking about them and even buy off their clothes to them at all time, and I included. Yes! I am tried myself to buy some pieces to them and I can personally attested that their services were superb. In fact, they also offer a free shipping without minimum spent which is too rarely for an online store to do. Hence, I truly commend this shop above all by knowing on what their client's needs. Go check them now and see on how lovely their products were.
Plus Size Zip Leg Ripped Skinny Jeans
Distressed Plus Size Ripped Jeans
For the plus size clothing, they merely got it all. They have these plus size jumpsuits and romper here and some plus size jeans here that are too perfect for the spring and summer season. Also, their jeans comes with different designs and sizes as well. But if you were asking me though what you should get? well, I think he ripped blue jeans are too perfect for summer that you should get in today before they'll run out of stocks at Rosegal.com. Because a lot of gels like yourself are now getting some shopping done for their summer outfits, might as well yours too.
Denim Mini Plus Size Jean Pencil Skirt
Front Slit Button Up Plus Size Denim Skirt
And for the fan of mini skirts out there. You can check their selections at their plus size section for more choices and designs. Just try to be patient in checking their shop and definitely you can find some good deals to get.