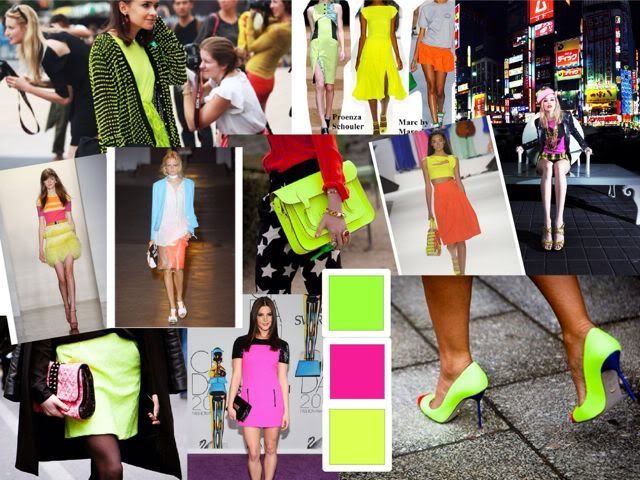 Might most of you had already noticed this, which neon colors are the usual colors for this spring summer 2012. Though, there was still some bright colors that are randomly used on each collection or creations, but yet still, these neon colors are the often or main material on each pieces made today.
Look the photo on top, those are pieces that are made of neon colors and yeah! indeed, I've often seen these pieces out in the market these days and I've already seen them to most celebs too these days. Actually, ever since summer is all about colors because this was been we used to as this season, summer, comes.
So – yeah, if you wanted yourself to be dope and hip on today's fashion. I suggest you to have these pieces that are made of neon colors for you to be trends yourself. Okay, that's it for now and will update you more soon. Thanks!