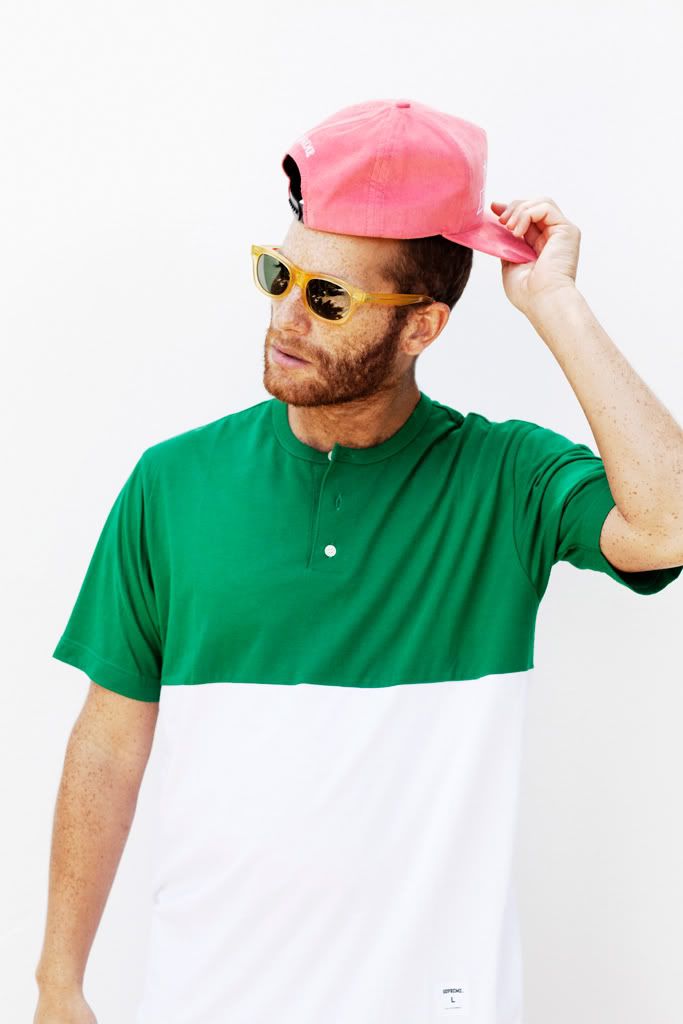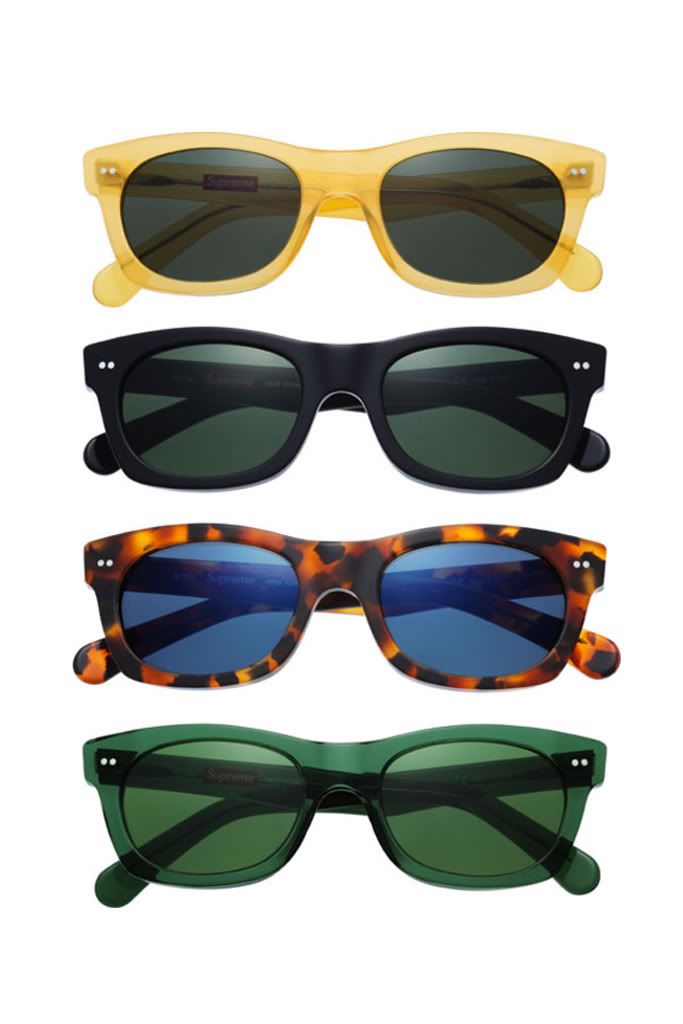 As I've noticed today, a lot of companies and brands are used to have their own sunglasses line than having some summer clothes line. Maybe because they just have to give on what things are trends and demand by the peeps on today's fashion. That's why then, brand lines companies are used to have their own set of sunglasses today. Actually, sunglasses these days are everywhere, you can buy it in any stores with different brands, however, most of these brands( apparel brands) when it comes to their new sunglasses, they're only got these weak materials that would never last, not like on the other real sunglasses companies wherein they dedicated on giving us a great useful sunglasses that is not questionable.
Anyway, the brand called Supreme had released their own line of sunglasses today, those on the top photos, and I must say, these sunglasses are really promising and they made their sunglasses like the branded one. They use some great materials on these that will be surely lasted. Why I know? because its listed on their manual thingy as you buy one of these. Yeah! got mine already..:) So – yeah! these are the sunglasses of the brand Supreme for their spring summer collection for this year 2012 that has a theme called "The Alton".
Check online if these sunglasses are already available where do you residing at the moment.. Thanks!