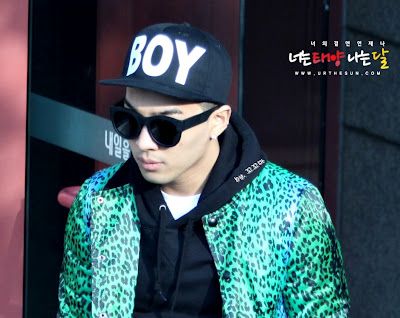 This page, or this welcome page is my first post and this will be my introductory on this blog..Because might all of you will ask on what specifically topics that you should get or read so0n this blog, Sweeetposh.com.
Actaully, I just bought this domain out into my friend and I know the followers of this blog might thought why this blog turns into this fashion and jewelry topics that is way different on the former blog.. So – yeah! this blog is now in the category or niche of wedding,fashion,kpop and jewelry. But I think, I will more on kpop fashion to this blog. Though quite sometimes, I'll also of course to write some personal matter on this blog..
So- yeah! Welcome everyone. And I hope you'll like all the blog posts and topics that I'll blog out on this site called Sweeetposh.com.